Sweatshirt and Sweatpants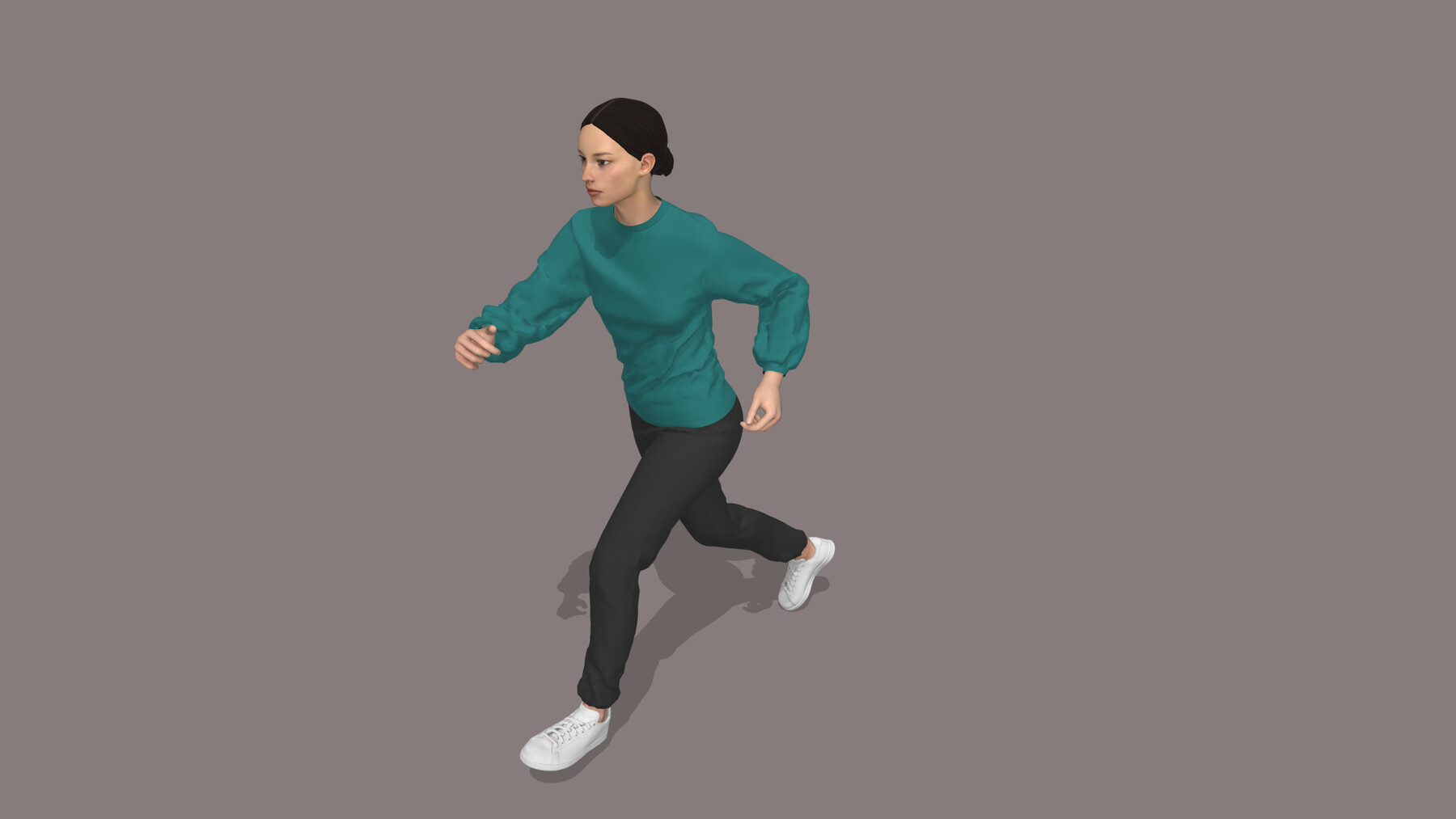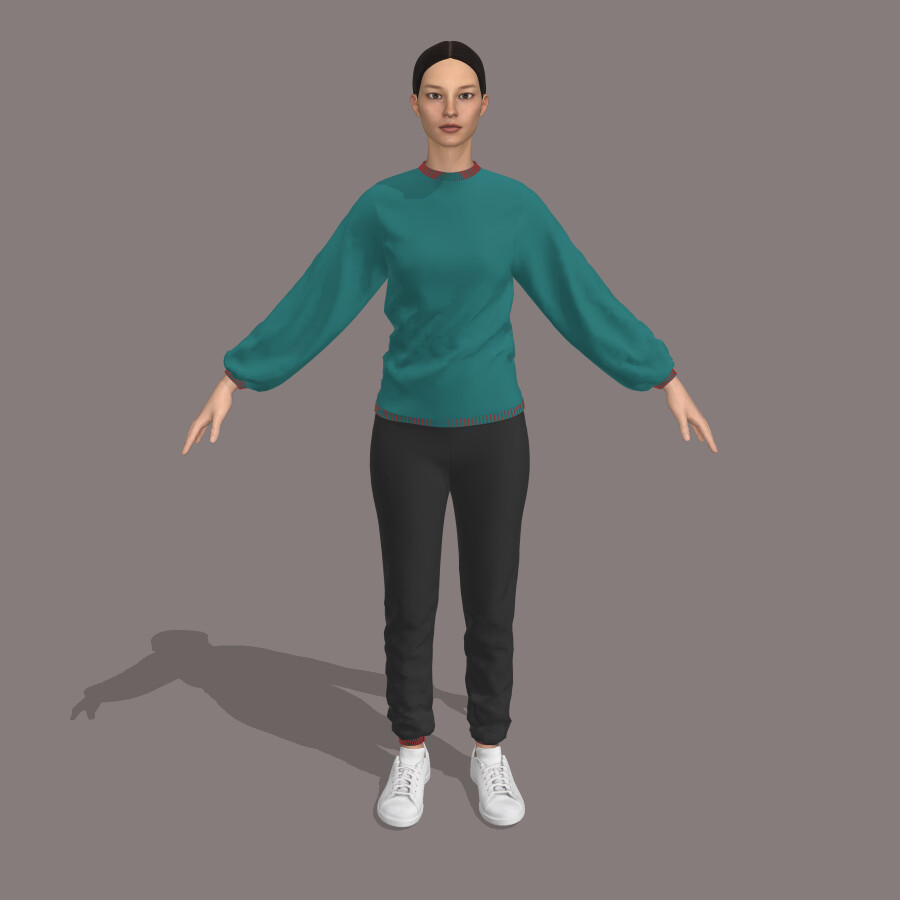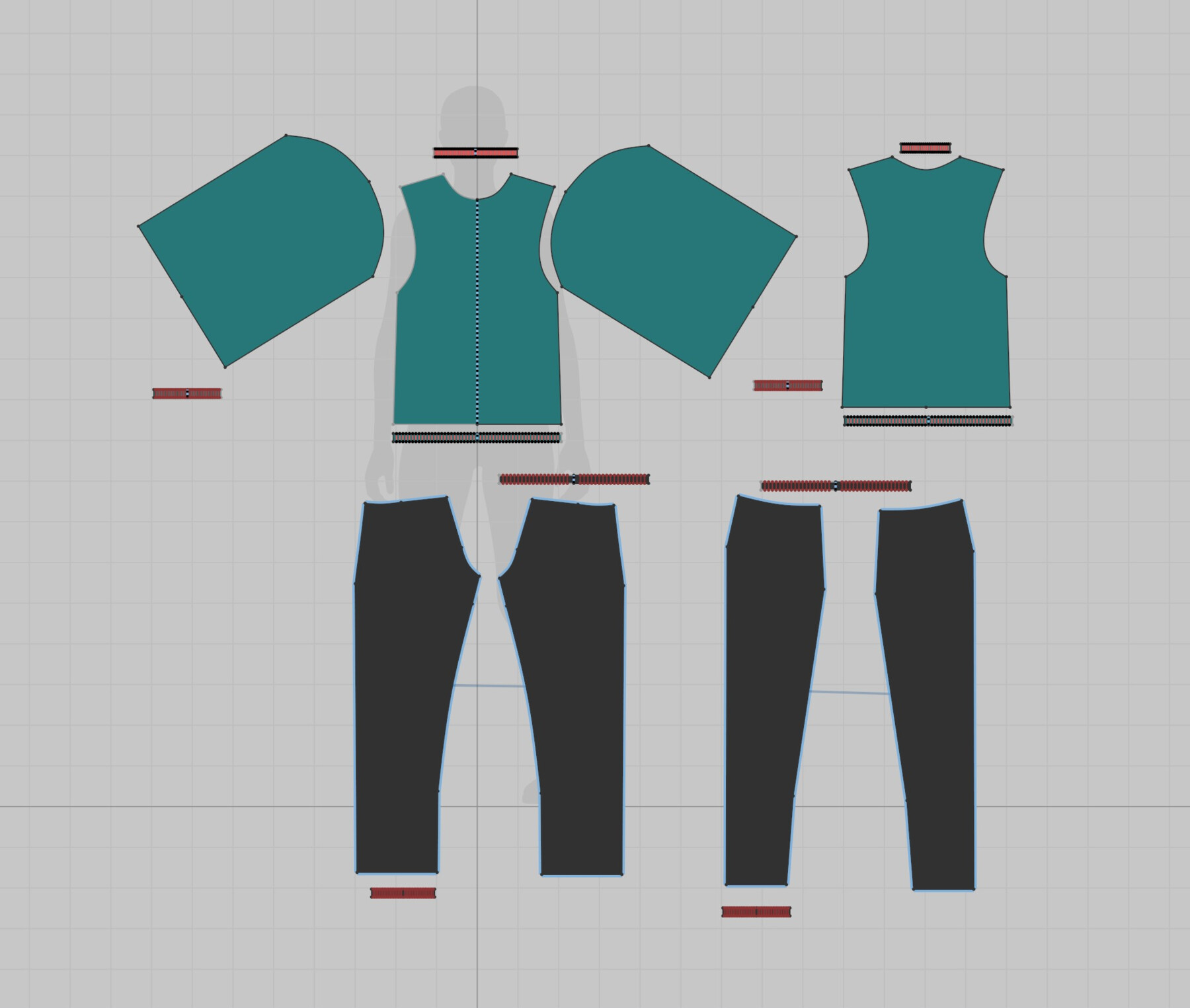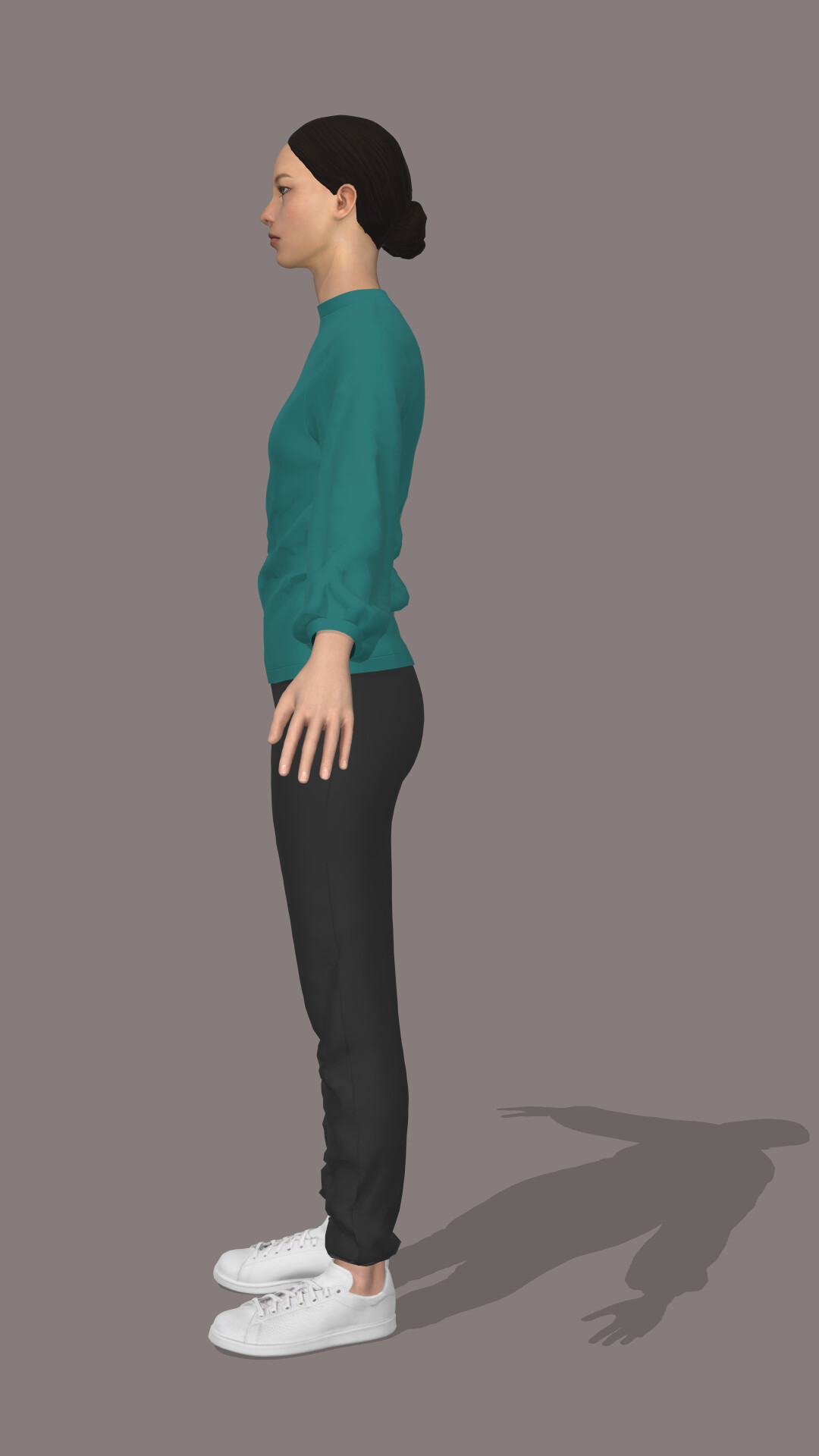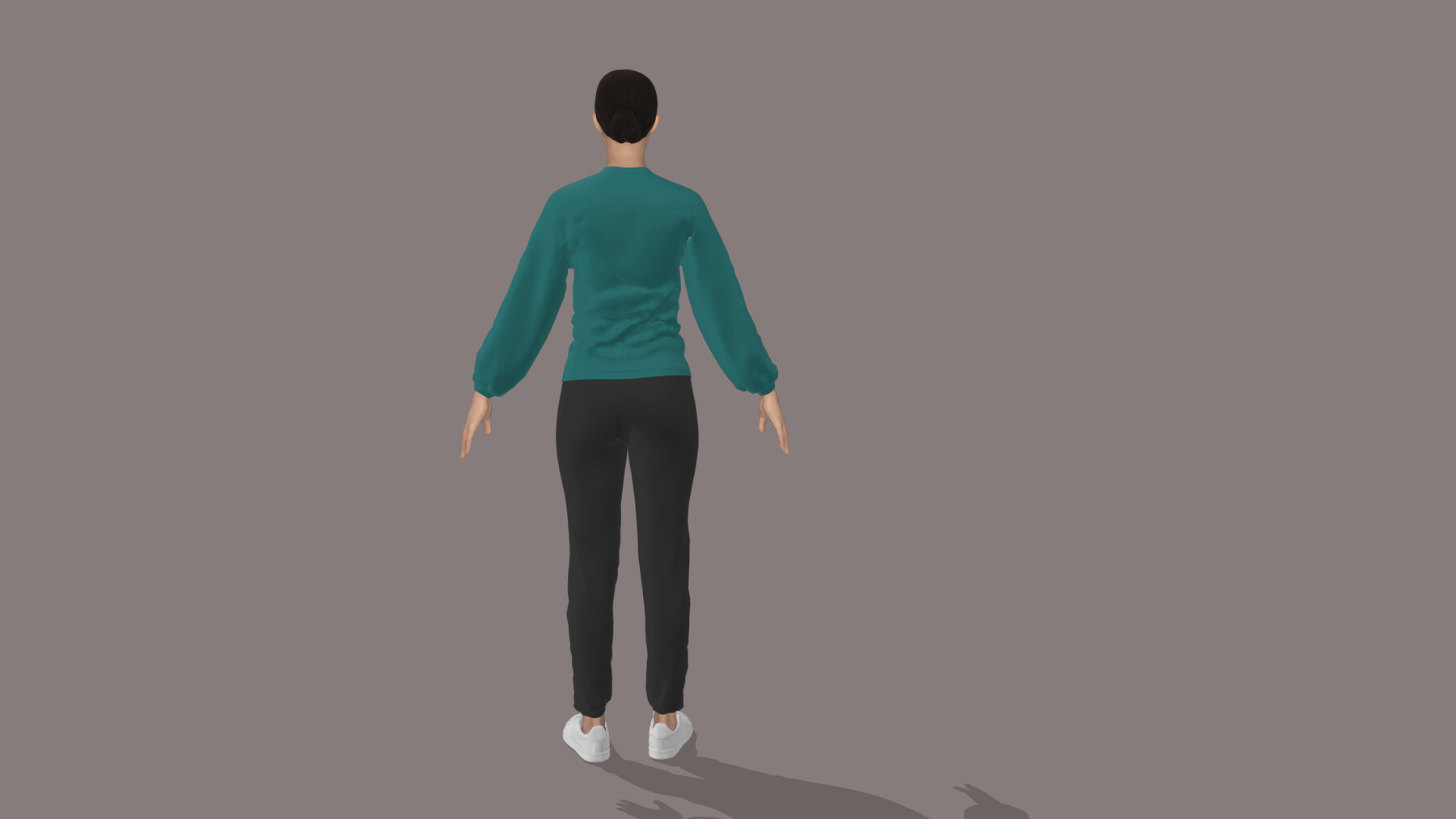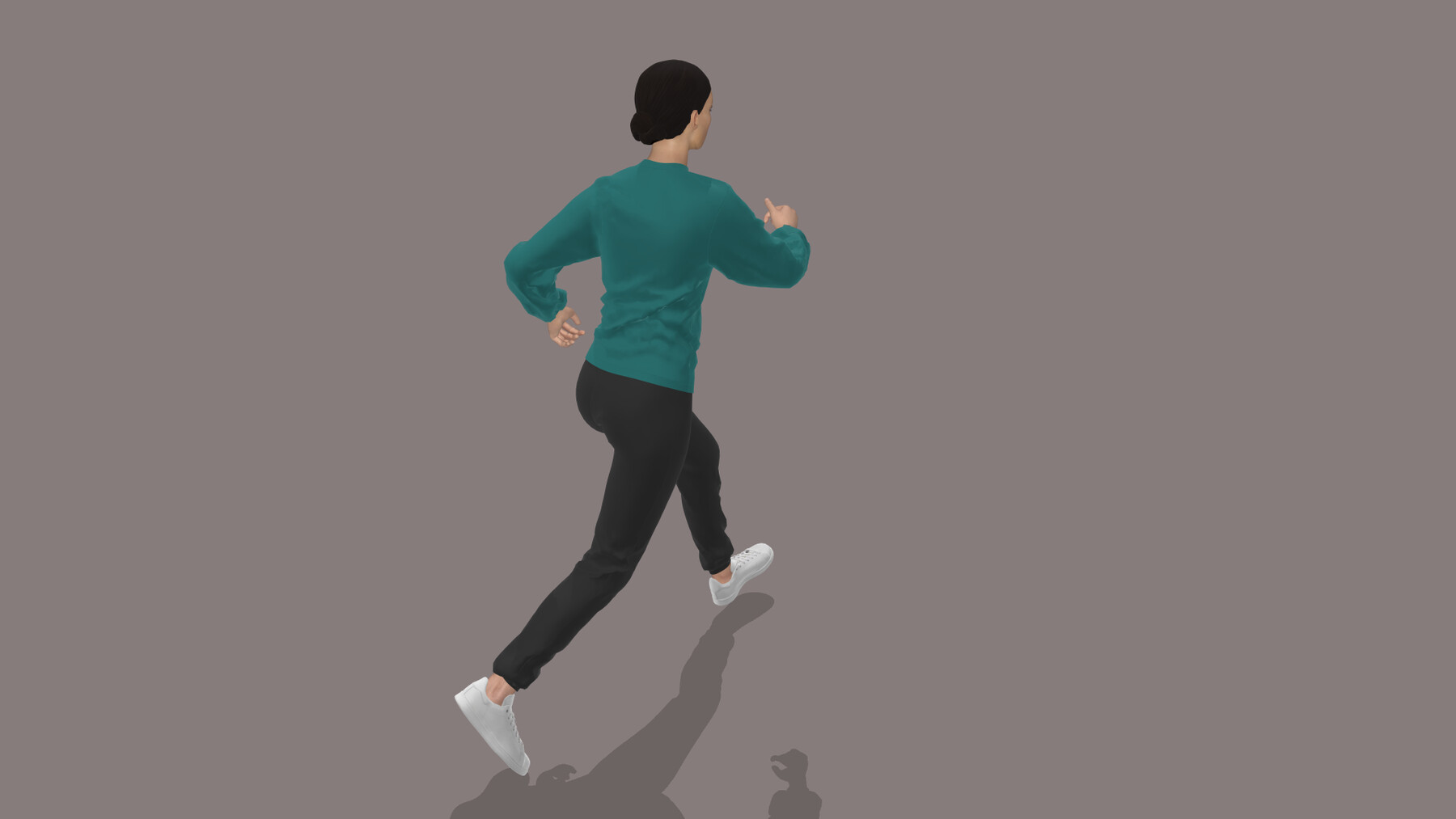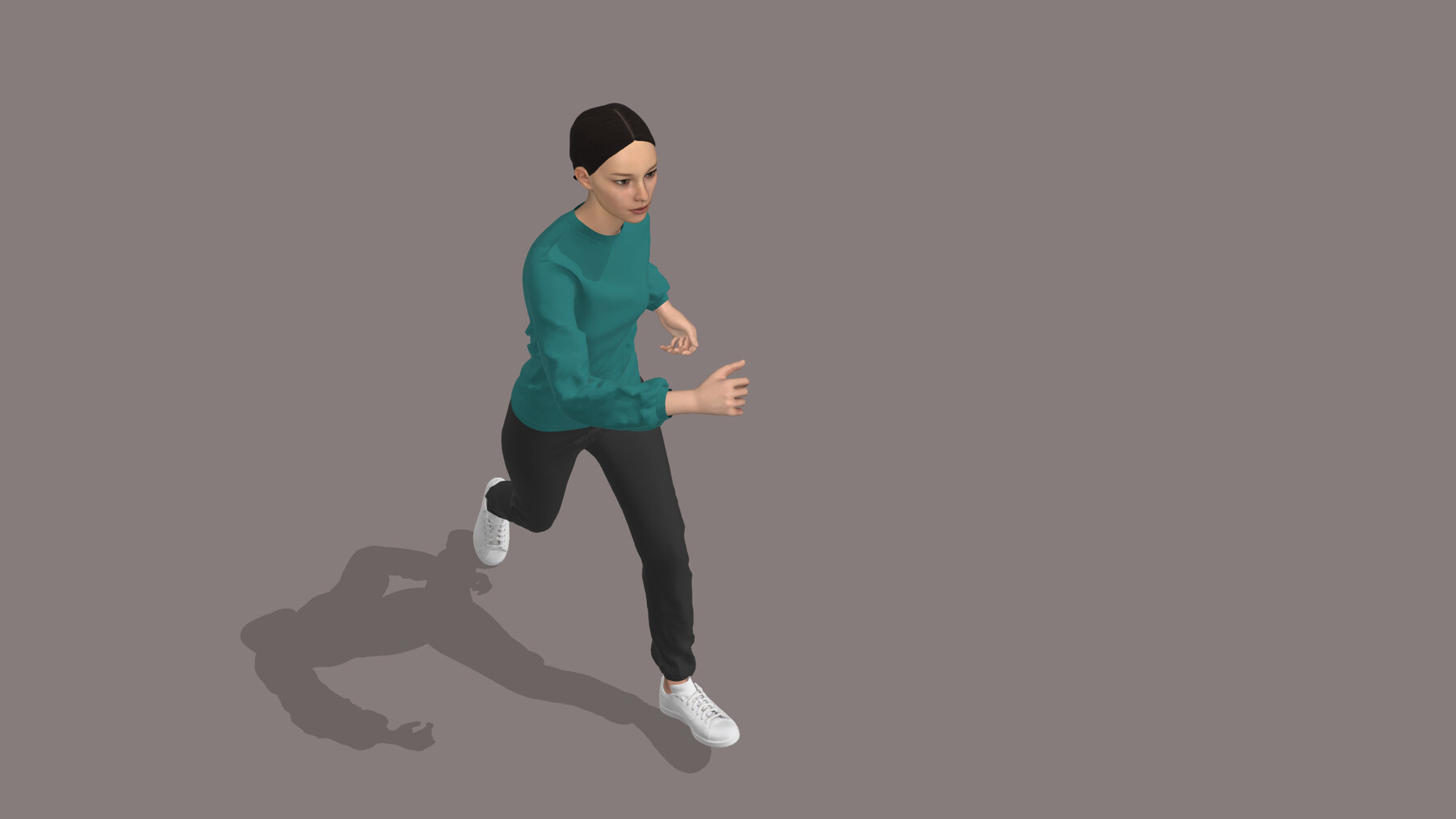 Sweats! I've noticed a lack of casual clothing in 3D models, which is odd to me because they're easier to make than something like a tux. Anyways, I made some nice sweats for your character to wear! Everything was made in Marvelous Designer.
I will consider commissions, message me if you're interested.